Hoosier Woodworks
---
I am a professional woodworker, specializing in designing items just for you to solve your problems and help make your life better. I'm located at 118 E Ridgeview Dr., Bloomington, Indiana.
You can reach me at 812-325-9823 or roger@hoosierwoodworks.com
March 27, 2020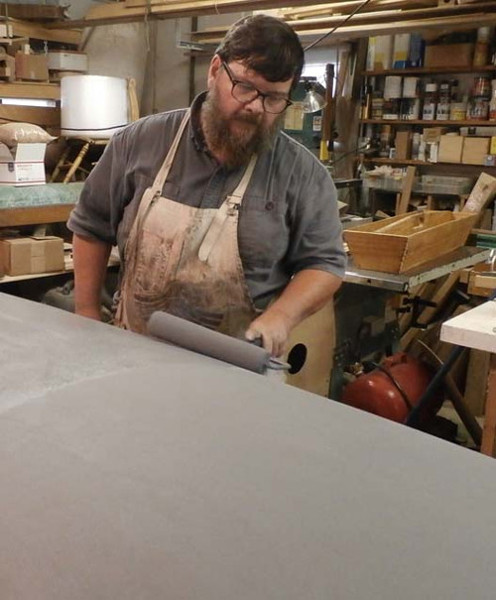 Hoosier Woodworks on Journey Indiana
The local PBS station did a short flick of me working on a canoe.


This Month's Classes
We are suspending our classes due the the C-19 virus.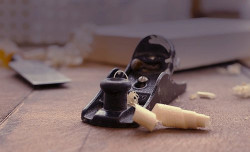 Woodworking Basics- Tools and Techniques, March 28
Hand Planes: Use, Tuning, and Restoration, March 28

See the full schedule of classes.



My Work During The COVID-19 Outbreak
How has the Covid-19 effected me? Other than following all the rules regarding social distance and travel restrictions....not much. While comparing myself tho many of my neighbors I realize I've been pretty much 'sheltering at home' fo the last 18 years! I'm still blessed with plenty of work though my online sales have dropped to near nothing, but that decline started last spring. No worries though, I have several canoes to restore, furniture to repair and custom furniture to build. God is Good!

The biggest change has been with the one class I teach at Indiana University. We have gone from meeting once a week to totally online. I've had to learn how to add voiceover to my slide presentation and video myself demonstrating different skills and uploading everything to YouTube. It's required a lot of time. I hope the videos are engaging enough I don't put anyone to sleep,...well, not more than in class....

So, if you have jobs that I may help with, don't hesitate to contact me. I'm working on several designs and bids for upcoming projects and would be happy to intertain yours!


Read about interesting projects and events on previous ARTICLES.
Happy Spring !!!!
Thanks,
Roger