Hoosier Woodworks
---
I am a professional woodworker, specializing in designing items just for you to solve your problems and help make your life better. I'm located at 118 E Ridgeview Dr., Bloomington, Indiana.
You can reach me at 812-325-9823 or roger@hoosierwoodworks.com
Feb. 6, 2020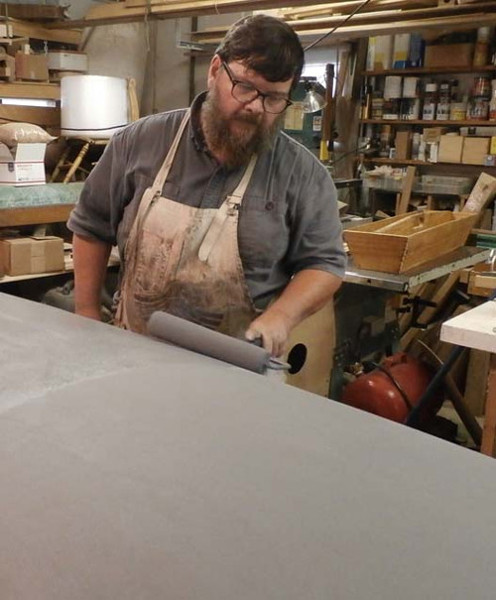 Hoosier Woodworks on Journey Indiana
The local PBS station did a short flick of me working on a canoe.


This Month's Classes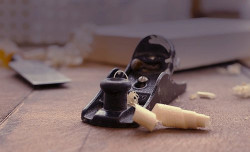 Woodworking Basics- Building A Simple Tool Tote, Feb. 22
Practice your newfound woodworking skills during this three-hour class by making a simple pine tool tote. Take this useful workshop item home with you and keep all your tools in...more

Router: The Most Versatile Woodworking Tool Ever!, Feb. 22
The wood router is the most versatile power tool in your shop. It is also one of the more intimidating tools in the shop. You will learn how to safely use the router to accomplish all kinds of ...more
See the full schedule of classes.
To sign up for any of these class, please contact Michael at Blue Heron Woodworking.



Read about interesting projects and events on previous ARTICLES.
Happy Fall!
Thanks,
Roger